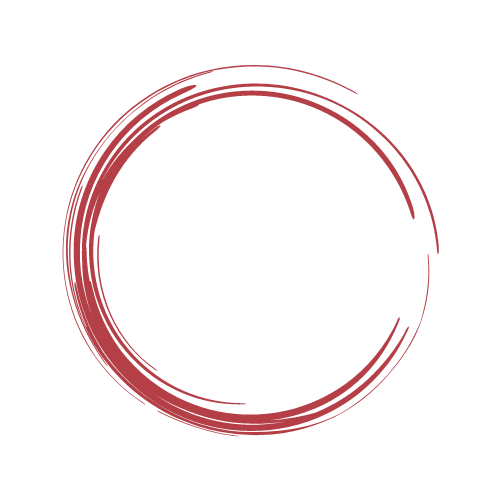 I'm an italian boy and in one week i find my very beautifull love Glory from U.S.A. Thanks to lovepedia i'm very happy!

Read more reviews
Reviews, testimonials, opinions and comments
Thanks lovepedia! I found what I was looking for!
I have find the one who love me and will love me for the rest of my life so i am done with this site and i wish all those who are seeking good searching and it shall be well with you.........................am  babra and i realy like my partner and am also gled that i found him.............thanj you  
I was browsing the web one day and tried the advanced search. I met a really cute and sweet guy, whom I met in person after a few days. I could hardly believe I had met such a special person thanks to a dating website! We've been together for a bit and I do believe I've finally found my soulmate. Both of us were really honest with pictures and descriptions, so once we chatting we immediately had this feeling of trust and open mindness.
i recomend this site for everybody because it's a good place to find love
am very thankful for lovepedia ....because am happy to meet the man of my dreams here and i hope that others will also meet their heart desire here ....
i am ver thankful with the lovepedia site it is realy a very nice site tha any one can find his love
Yes, I have met my man on Lovepedia and I am happy to delete my profile here today.
Estou deixando este site com muita alegria pois encontrei uma pessoa muito especial e estou feliz. Deixo meu agradecimento e recomendo a todos apostarem neste site. Obrigada
Amo questo lovepedia sito, conosce le persone meravigliose che si rivolgono in questo sito uno strumento molto importante di comunicazione nella mia vita, congratulazioni a tutti su questo sito cadastrato ok eu gosto muito deste site lovepedia,conhece pessoas maravilhosas a pessoa que vez deste site um meio de comunicacao muito importante em minha vida,parabens a todos ,neste site cadastrato
ho trovato la mia compagna grazie
peccato! non ho trovato quello che cercavo.pazienza!! ringrazio lo staff e tutti quelli che ho contattato ciao.
HO CONOSCIUTO UNO CHE SIA QUEL GIUSTO
I'm an italian boy and in one week i find my very beautifull love Glory from U.S.A. Thanks to lovepedia i'm very happy!
I wish the staff at lovepedia a wonderful New Year with much love!!!! BACIO../S
Compliments to the staff of lovepedia!!I deleted many profiles but will always return here for some strange reason magical powers perhaps;) BIG KISSES....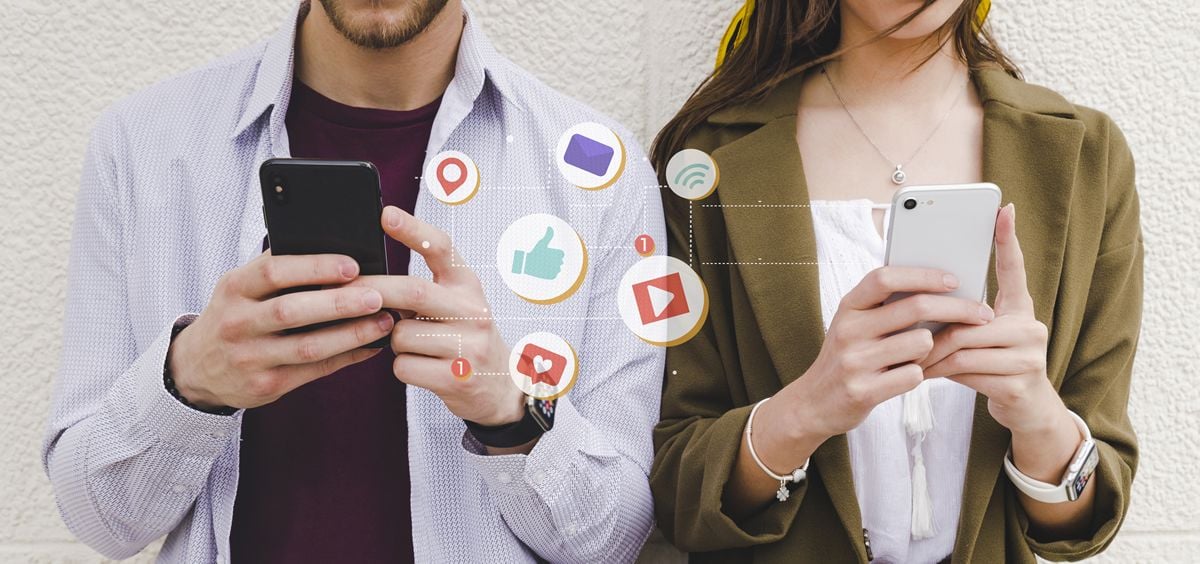 Value metrics
The most efficient and reliable dating service
With over 15 years of experience in the dating industry, Lovepedia is the most trusted dating service for meeting new people. Whether you are looking for love, a date, or you would like to chat: on Lovepedia you will find singles from your area or from all over the world.
15+ Over 15 years of Lovepedia experience in the dating industry.
2M+ Over 2 million users have chosen to subscribe to Lovepedia.
100% No fake profiles on Lovepedia, all profiles of real people like you.
150K+ Over 150,000 messages exchanged in chat by users every month.