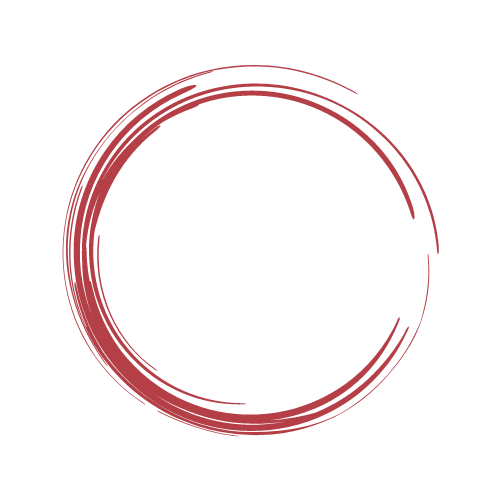 peccato! non ho trovato quello che cercavo.pazienza!! ringrazio lo staff e tutti quelli che ho contattato ciao.

Read more reviews
Reviews, testimonials, opinions and comments
O trovato quello che cercavo grazie a lovepedia. Grazie mille a tutti.
I have met tree friends and a italian soul mate!! I am so glad. Perhaps i return son !! Thanks so much!!
Grazie mille per il resto
ho incontrato la mia compagna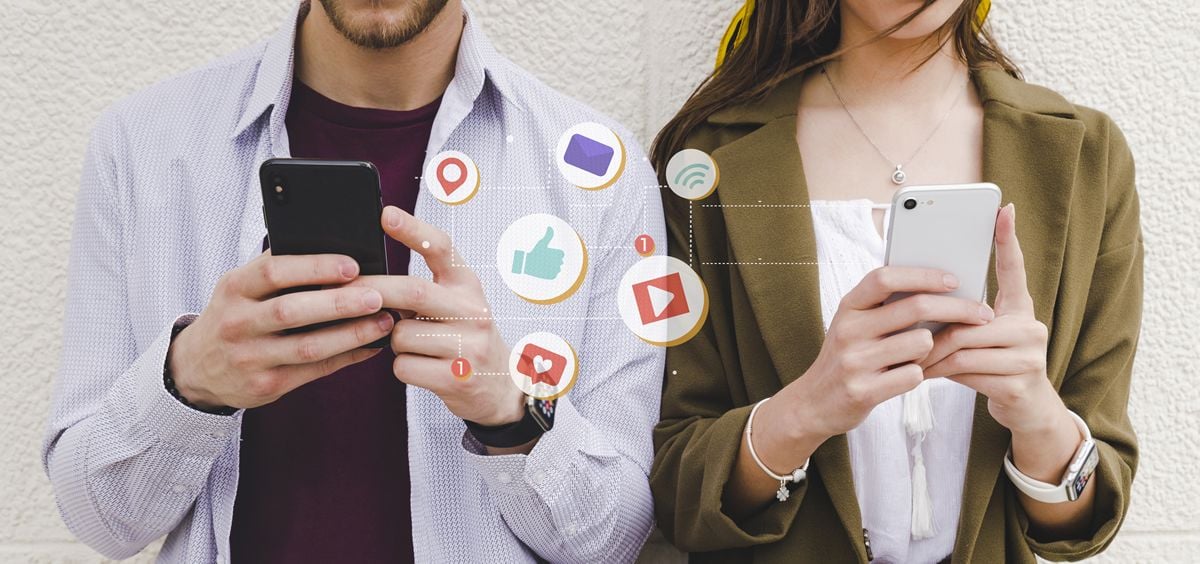 Value metrics
The most efficient and reliable dating service
With over 15 years of experience in the dating industry, Lovepedia is the most trusted dating service for meeting new people. Whether you are looking for love, a date, or you would like to chat: on Lovepedia you will find singles from your area or from all over the world.
15+ Over 15 years of Lovepedia experience in the dating industry.
2M+ Over 2 million users have chosen to subscribe to Lovepedia.
100% No fake profiles on Lovepedia, all profiles of real people like you.
150K+ Over 150,000 messages exchanged in chat by users every month.